We offer a complete one stop option for all your foundry needs
---
PRODUCTS
Our primary focus is to provide products and services that support the casting industry in the quest to produce high quality castings.
Melting, Holding and Metal Transfer
Molding
High-Pressure Die Casting
Low-Pressure Die Casting
Core Room
Finishing and Cleaning Room
Heat Treatment
Pattern and Die Maintenance
And Much More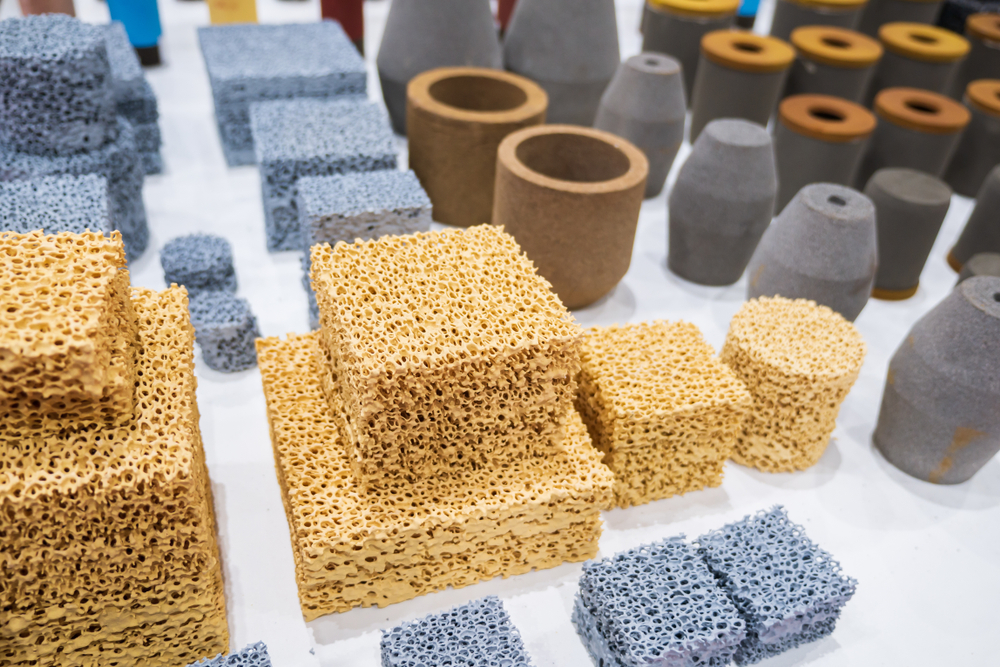 More information?
We are here to assist you. Contact us by phone or email.