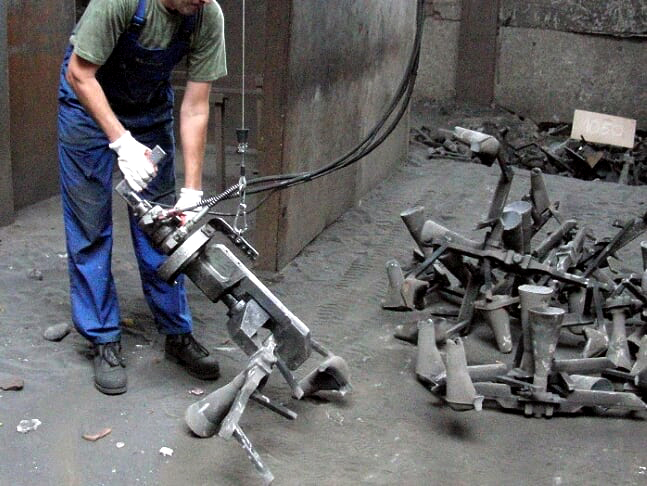 Serving the Metal's Industry Since 1987
Gokoh Corporation is a foundry and die casting supply company located in Troy, Ohio. Since opening in 1987, we have expanded to meet the challenging needs of the casting industry. In 1996 Gokoh Corporation opened a sand core production facility in Coldwater, Michigan. Then again in 2019, we further expanded by opening a sales office in Aguascalientes, México.
Our primary focus is to provide products and services that support casting manufactures in their quest to produce defect free castings. Many of our product offerings are produced and sourced here in the USA. However, with our strong relationships with Japanese manufacturers, we are also able to offer many product lines manufactured in Japan.
Today, we are a complete one stop option for all your foundry supply needs. Gokoh Corporation can offer a full line of foundry products to all types of metal casting facilities. From the smallest mold component to the largest piece of equipment, Gokoh Corporation is prepared and capable to support your casting business.